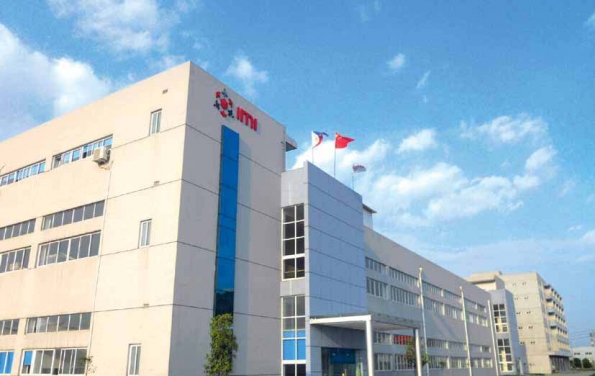 IMI Creates Sustainable Solutions
Integrated Micro-Electronics, Inc. (IMI) is about creating solutions. Recent times have been called the age of radical uncertainty due to resource scarcity and risks posed by climate change on the businesses and the world at large, and concerns about sustainability must reshape our strategies and practices to survive.
Investing in Renewable Energy
In 2009 IMI forged a strategic partnership with RETC (Renewable Energy Test Center), a California-based engineering services, and test and certification provider for renewable energy products. IMI's partnership with RETC aims to offer services in photovoltaic (PV) products, including PV panel development, panel prototyping, certification, and mass production.
IMI Energy Solutions, a division of IMI USA, was established in June 2010 in Fremont, California, to engage in the manufacture of solar panels and other related technologies. It is composed of an experienced solar module development team with engineering experience in the field of solar energy. Its engineers are experienced in the design and manufacture of PV products that passed both UL1703 and IEC 61215 safety and design qualification standards.
So far, IMI Energy Solutions offers its clients PV module NPI (new-product introduction), and the capability to build different PV panel sizes and PV panel coupons for new product-technology validation. It is also capable of building standard and non-standard modules.
Green Manufacturing
IMI promotes responsible manufacturing for the protection of the environment through the implementation of a Hazardous Substance Process Management System (HSPM). The system complies with all applicable environmental laws and regulations, including the European Union's (EU) Waste Electrical and Electronic Equipment (WEEE) and Restriction of Hazardous Substances (RoHS) directives.
The RoHS Directive, passed into law by the EU, affects manufacturers, sellers, distributors and recyclers of electrical and electronic equipment containing six hazardous substances, namely, lead, cadmium, mercury, hexavalent chromium, polybrominated biphenyl, and polybrominated diphenyl ether. As of July 1, 2006, the use of these materials has been restricted in new products for the European market. This EU direction created a domino effect in other countries, leading to the creation of their own respective versions of the environmental regulation. Most of IMI's equipment, materials and processes have since been modified and transformed to be RoHS ready.
There are other hazardous substances IMI is managing as specified on its list of controlled substances, which is governed by international environmental directives and specific customer requirements, such as the Kyoto Protocol (greenhouse gases), Montreal Protocol (ozone-depleting substances), battery directive, packaging directive, Japan Green Purchasing Law, Global Automotive Declaration Substance List, and End-of-Life Vehicle.
To further promote green procurement, IMI ties up with its supply-chain partners. It uses its newly developed Hazardous Substance-free Program in order to check and validate the content of hazardous chemicals and choose the best and fully compliant items for IMI products. Also, it has created its Hazardous Substance Process Management Database to store all the information necessary to analyze raw materials in compliance with its HSPM.
IMI has established a system for compliance to the Europe's REACH (Registration, Evaluation, Authorization and Restriction of Chemical Substances), which restricts all chemicals, including those used to make the equipment and chemicals present in finished products of all types.