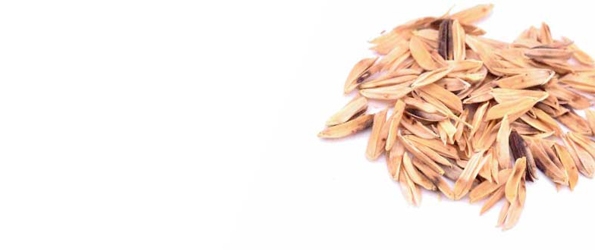 BPI Leads in Sustainable Energy Financing
In 2008, the International Finance Corporation (IFC) launched a global Sustainable Energy Finance (SEF) program to catalyze private sector efforts in improving environmental sustainability. It chose nine countries for the program, including the Philippines.
Bank of the Philippine Islands (BPI) is a pioneer SEF partner in the Philippines and Southeast Asia. It leads the Philippine banking industry in the financing of investments in energy efficiency and renewable energy.
Through SEF, BPI encourages more sustainable and less carbon-intensive operations in large businesses and small and medium enterprises (SMEs). BPI consultants evaluate SEF clients' potentials for efficient systems and equipment modifications to improve energy use. They then present to the clients the technical findings, investment cost estimates, potential energy savings from upgrades and installation (or avoided purchase from the power grid, in the case of renewable energy), and projected reduction in greenhouse gas emissions.
BPI offers customized financing schemes under the SEF based on energy savings or energy generation that can be derived from the project, with terms usually patterned to fit the payback periods for the investment.

In 2009-2010, BPI conducted 119 energy walkthrough audits for various companies. These audits assist business owners in identifying ways to improve their operational efficiency and profitability while engaging them in climate change mitigation. These companies have potential SEF opportunities of PhP 17 billion.
SEF has gained ground in the Philippines since 2008. BPI completed a total of 22 projects under the program as of the end of 2010, and approved SEF loans worth PhP 2 billion.
SEF-financed projects include:
biogas expansion of a piggery
purchase of energy-efficient equipment for carton manufacturing
hospital machine upgrade
post-harvest facility for corn
solar absorption cooling system for a hospital
biomass energy system that uses non-fossilized, organic rice hulls to produce steam for the bottle washing, syrup cooking, and sanitation of a soft drink company, as well as for the garment washing and finishing for a laundry firm
biogas-fired power plant project for piggery and poultry farm operations
financing of the first green hotel and spa in Puerto Princesa City, Palawan
BPI has also entered into a risk-sharing facility agreement with IFC that enables it to pursue the higher-risk renewable energy market. IFC guarantees 50 percent of the loans BPI makes with this facility.
BPI's SEF Program was recognized at the G-20 Summit in Seoul, South Korea, winning the prestigious G-20 SME Finance Challenge, a global online competition for innovative solutions to help SMEs secure financing for their green energy projects.